We will have you glowing for all your special moments
---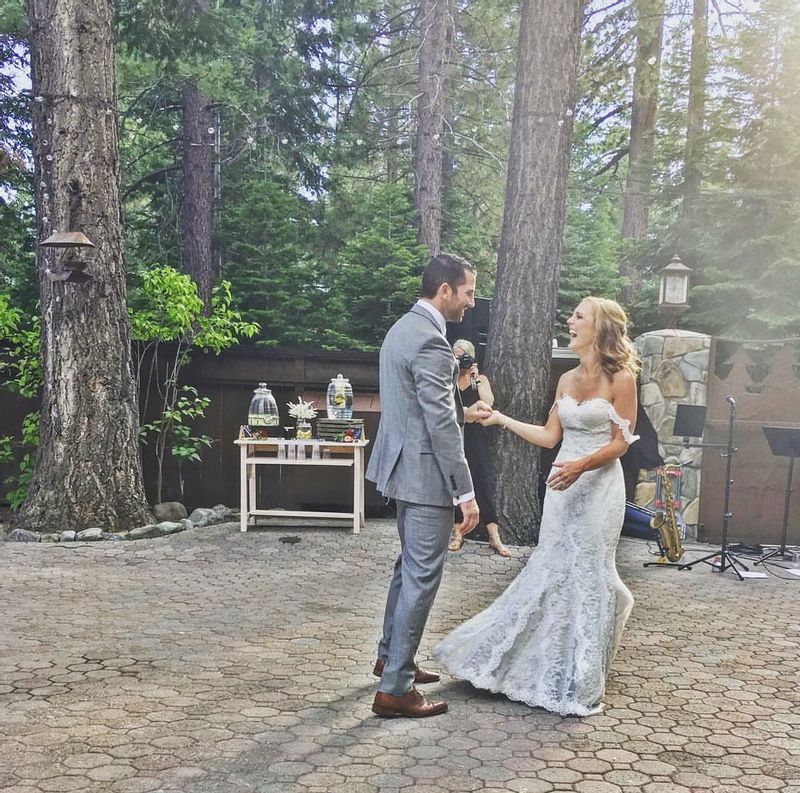 Take advantage of our buy three package. Feel confident in knowing you will look radiant in engagement photos, rehearsal dinner, bachelorette, and your wedding day. With our advanced technology we are able to give you perfect contour, leaving no mess. We take pride in providing the best quality tanning solutions.
This process takes 15 min and dries quickly. Ask about our discount rates for bridal parties

Book your trial today 916-792-8896 The rich botanicals make a long lasting tan throughout your honeymoon. Let us answer your questions and give you beautiful skin for your wedding!